Samsung Galaxy Note 8 Repair Adelaide
Good place to repair my Samsung Galaxy Note 8 near Adelaide.
Get the best Samsung Galaxy repair at cheapest price.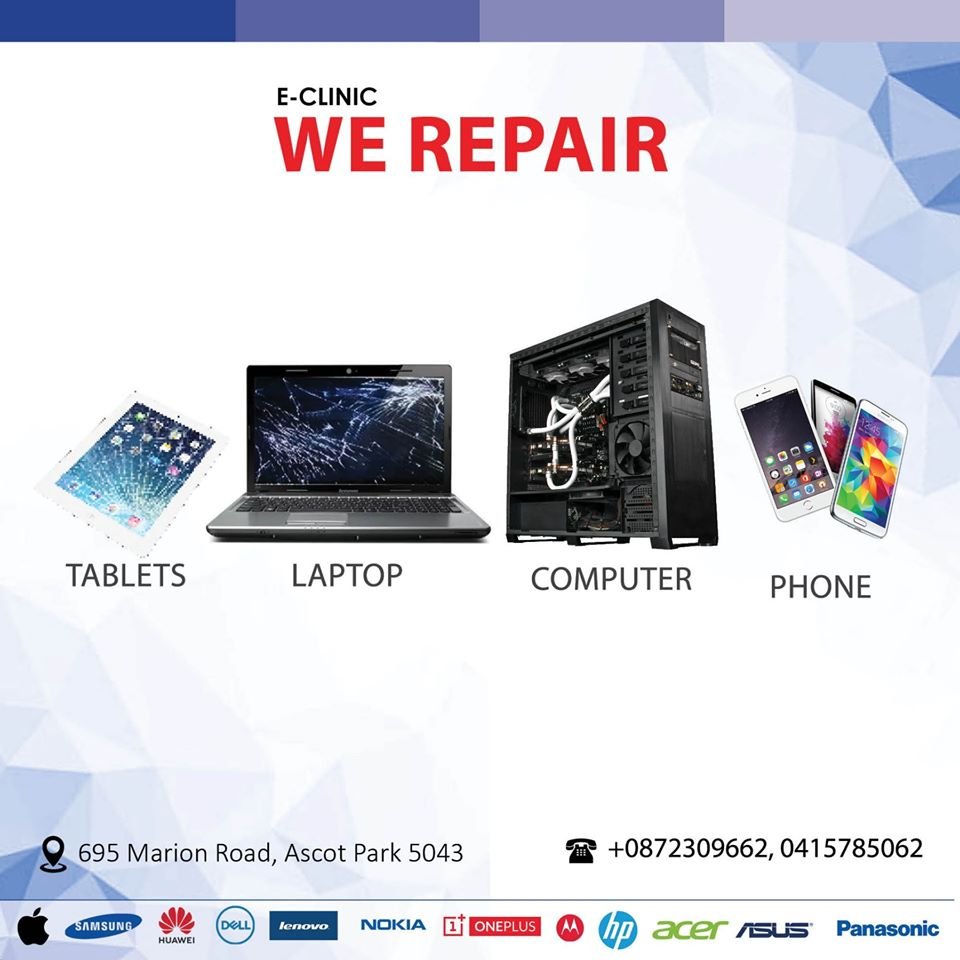 There is a number of faults that can occur with the Samsung Galaxy Note 8 Screen repair is the most common fault however over time issues may arise with the camera, charging port, battery or ear speaker. If you're looking for professional repair service to be carried out for Samsung Galaxy Note 8 then look no further than Fix Phones. We are a professional mobile phone & Tablet repairer with experience in thousands of devices under our belt. We do carry large inventory of parts in our location and carry out repairs quick.
No Fix No Fees Policy
Free Assessments and Quotes Prior to Repairs
Special Discount & Rates
100 days Warranty
Certified Repair Technicians
Genuine Parts
Affordable Repairs
Quick Turnaround
Same Day Repairs
Live chat support 24 x 7