iPhone 8 Repairs Adelaide
iPhone 8
A new generation of iPhone. All-glass design, Advanced cameras, A11 Bionic chip, Wireless charging.
iPhone 8 is a new generation of iPhone. Designed with the most durable glass ever in a smartphone and a stronger, aerospace-grade aluminium band. Charges wirelessly.
1 Resists water and dust.
2 4.7-inch Retina HD display with True Tone.
3 12-megapixel camera with a new sensor and an advanced image signal processor.
Powered by A11 Bionic, the smartest and most powerful chip ever in a smartphone. Supports augmented reality experiences in games and apps. With iPhone 8, intelligence has never looked better.
iPhone 8 Repair
Fix phones is an iPhone 8 repair shop in Adelaide. Our dedicated team from Fix Phones for iPhone repairs and damage services has provided a pedestal where you can count on us. Contact us for any kind of repairs regarding your iPhone 8 with a guarantee of the best possible result. We are always ready for assistance and in terms of service we are on par with any other repair shop; if not better.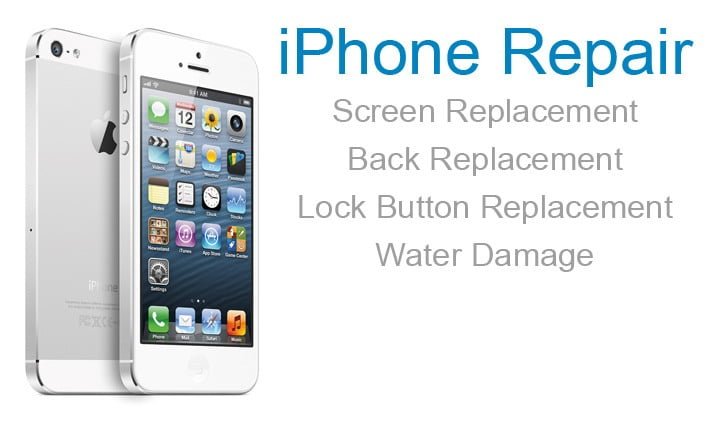 iPhone 8 Screen Replacement
I found Fix Phones to offer one of the best fix for iPhone 8 screen near me.

I visited Fix Phones for iPhone 8 battery replacement near me and got a warranty for 3 months as well.
We, Fix Phones is specialized in repairing any problem related to iPhone 8 screen. You might face problems listed below which can be easily fixed by our expert technicians. The issues we fix are:
Cracked or broken glass.
Unresponsive touch screen.
Yellow tint, white spots or discoloration on your iPhone display.
Your iPhone flickers.
It has lines running through the display horizontally or vertically.
You can't slide to unlock your iPhone screen.
Light leaks near the top corner of your iPhone screen (usually noticeable in the dark).
Your iPhone screen has dead pixels.
LCD seems to be "washed" out.
If you are one of those having any of the above issues, do not worry, we will take care of it. We evaluate you iPhone and perform necessary iPhone 8 screen replacement or repair with warranty. For your iPhone 8 screen replacement in Adelaide, contact Fix Phones.
iPhone 8 Battery Replacement
Where can I find a good iPhone 8 battery replacement shop near me?
Most of the customers come with the issues with the iPhone 8 Battery. The iPhone 8 has an internal chargeable battery. Even though the iPhone comes with high quality battery, it doesn't provide a life time guarantee. The battery life might decline with continuous use and time. Even if you do not use your iPhone for months, it still affects the battery. Hence for any iPhone 8 battery replacement or repair, contact Fix Phones. We provide the best service for battery replacement for iPhone 8.
No Fix No Fees Policy
Free Assessments and Quotes Prior to Repairs
Special Discount & Rates
100 days Warranty
Certified Repair Technicians
Genuine Parts
Affordable Repairs
Quick Turnaround
Same Day Repairs
Live chat support 24 x 7