iPhone XS Max Repair Adelaide
Best iPhone XS Max Repairs in Adelaide.
Get affordable iPhone XS Max screen repair and many other repairs.
iPhone XS Max
The iPhone XS Max is like a supersized version of the iPhone XS, featuring a bigger, 6.5-inch OLED display and longer battery life. It also has the same, 7nm A12 Bionic chipset with more power and greater efficiency than the A11.
We repair almost every fault in with iPhone XS Max, which can be economically viable for our customers. iPhone XS Max services are conducted in our Fix Phones Adelaide location where you may walk-in with our without appointment. Our technicians highly specialize in iPhone XS Max screen repairs and replacement. However, if you have any problems with your iPhone XS Max, do not hesitate to contact us. We are always ready to serve our customers with the best service along with feedbacks on how to keep your iPhone XS Max out of problems.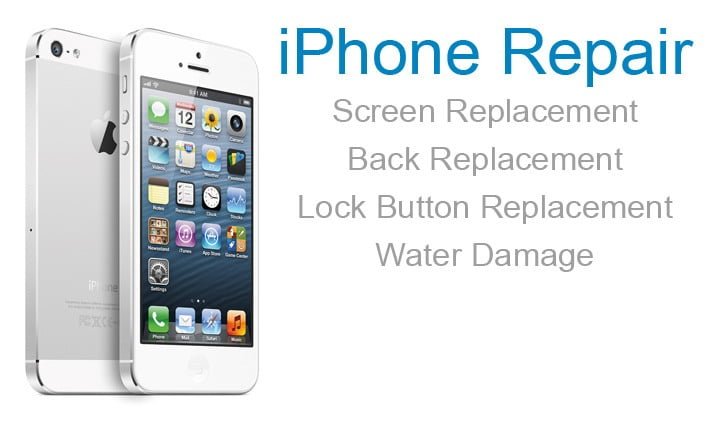 iPhone XS Max Screen Repair
I live in Ascot Park, Adelaide. I am looking for iPhone XS Max screen replacement shop near me. Would you like to help me?
If you have an iPhone, you might have felt wonderful the day you got your new iPhone XS Max. No wonder, it hurts even more when you start facing problems with your iPhone. Something like cracked screen which could have been prevented if you were more cautions. Now, since you are here at Fix Phones, just stop regretting and blaming yourself. Bring your iPhone to us and we will fix your iPhone with a new shining screen.
iPhone XS Max Battery Replacement
Every iPhone is susceptible to deteriorating battery life after a long run. It might get even worse when your iPhone battery gets dead in less than 5 hours after fully charging. If you are having such problems or any related problem, Fix Phones is here to fix your iPhone. You provide the best service for iPhone XS Max battery.
iPhone XS Max Charging Port Repair
Your iPhone charging port might be needing repair if the iPhone charging keeps disconnected or the port seems to become jammed. If you are unable to charge your iPhone, bring your iPhone XS Max to us in Adelaide. We will repair your iPhone charging port in short time.
iPhone XS Max Water Damage Assessment
If you have accidentally poured water on your iPhone XS Max or your iPhone XS Max got wet in the rain along with you, then you will need to get your iPhone checked by a service provider. Bring your iPhone if you are facing any problems after the water accident. We will assess it and get it repaired for you.
No Fix No Fees Policy
Free Assessments and Quotes Prior to Repairs
Special Discount & Rates
100 days Warranty
Certified Repair Technicians
Genuine Parts
Affordable Repairs
Quick Turnaround
Same Day Repairs
Live chat support 24 x 7