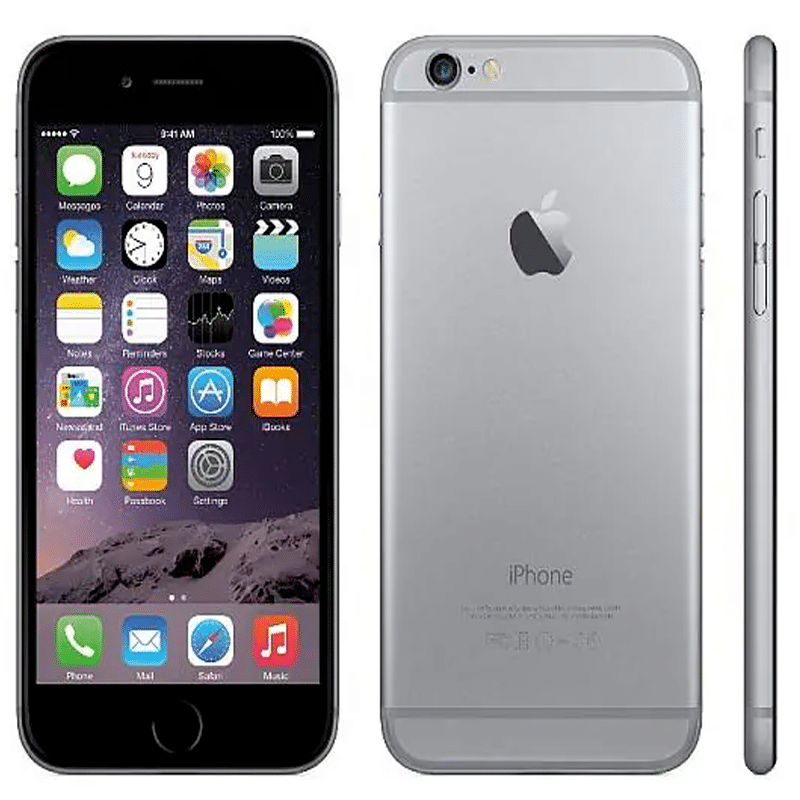 Fixphones repairs all models of iPhones. Repairing iPhone is one of the specializations of our technician who are highly trained and experienced to repair iPhones. Fixphones has helped thousands of Adelaideans to give new life to their iPhones. Replacing broken iPhone screen to repairing water damage  iPhones can be done at Fixphones.
We understand the value of your phones which contains all the important data that you really care for. Therefore, we take care of your phones in the same way making sure your valuable data are safe while we repair.
If you are looking for affordable iPhone repairs near to you, we are located in 695 Marion Road, Ascot Park.