iPhone Screen Replacement Price
Only in an hour!
No Appointments Required!
100 days Conditional Warranty!
High Quality OEM or High Capacity Polarised Screen Installation!
Even though you handle your iPhone with care, you might lose a grip of your iPhone and your iPhone hits the ground. That is when the iPhone screen cracks. You can either fix your iPhone with tapes or repair it back to normal. To repair the broken iPhone screen in Adelaide, Fix Phones is the best you can rely on. We provide an affordable iPhone screen repair in Adelaide.
Fix Phones is the best iPhone screen repair shop in Adelaide. We repair with care. After the repair, you will get back your phone with a much clearer display. Trust us.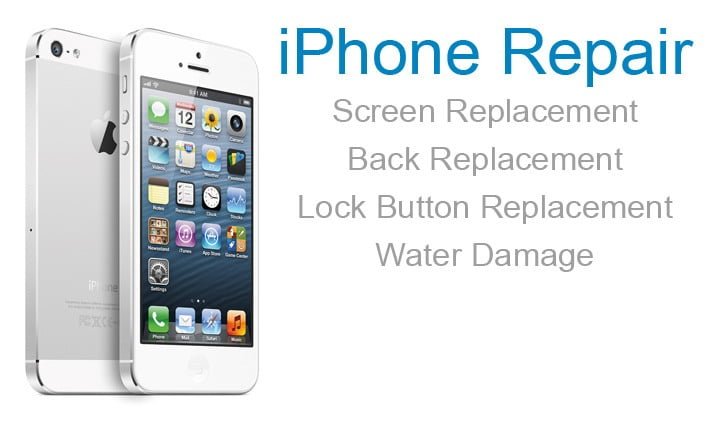 iPhone Screen Replacement Price
A small dose of suggestion: In order to protect your iPhone against screen damages, we suggest you get a good quality case, such as OtterBox Defender or the Griffin Survivor.
Other iPhone Repair Services
Touch Screen or LCD Replacement
Battery Replacements
Charging Port Repair
Water Damage Assessment
Camera Repair
Rear Glass Replacement
Home & Power Button Repair
Housing Repairs
Main Board Repairs, and many more!