Phone Repairs Adelaide. In Need Of Phone Screen Replacement in Adelaide?
We Can Fix That
Amazing phone repairs price available at Fix Phones Adelaide.
Price estimate
Mobile Phone
Repairs Adelaide
Fix Phones is a highly trusted iPhone repairs shop in Adelaide.
How Does
Fix Phones Work
Get your device repaired in just three easy steps
Step 1. Tell us your Issue
Help us detailing the device problem to get it working properly again.
Step 2. Get repair estimate
Check the repair Price estimate.
Step 3. Bring your device
Handover your device at any of our location.
Our Advantages
We can Solve your Hardware and Software Problems
100 Days Warranty
We offer you with an extended warranty for more than 3 months for any device repaired.
High Quality Parts
Our highly skilled and certified technicians repair your iPhones, iPads, smartphones, laptops, tablets using high quality repair parts.
Special Discount & Rates
All our customers benefit with the affordable mobile phone repair and discounts. We offer bulk discounts for institutions like schools, colleges and offices.
Same Day Repair
Our team of technicians are highly proficient with phone repair services and are capable to offer a repair within 24 hours.
Phone Repair Near Me
Looking for the best mobile phone repair shop near me? You are at the right place. Fix Phones in Adelaide is the right choice for you.
Do Fix Phones offer the best mobile phone repairs in Adelaide? Please help me find the best mobile phone repair shop near me. Well, Fix Phones is your one-stop repair shop in Adelaide.
Fix Phones is one of the most trusted and best mobile phone repair shop in Adelaide.
We offer quality repair services near you including phone screen repair in Adelaide.
We provide quick phone screen replacement near Marion Rd and Henley Beach Rd at Torrensville Plaza, Adelaide at best price.
Our Technicians are Ready to
Fix Phones!
From iPhones to iPads, Android mobile phones to tablets, laptops, and computers, Fix Phones can repair your cell phone or tablet in no more than an hour. Our technicians are super cooperative and offer you a huge discount as well as a warranty for any repairs. Adelaide's phone repairs company is proud to offer quality phone repairs at an amazingly affordable price.
Our experts can fix all the issues with your Mac computers and laptops ranging from a broken screen to low battery life and many more.
At fix phones, we offer one of the best services for laptop repairs in Adelaide. Be it HP laptop repair or any other laptop repair service, we are proficient in it.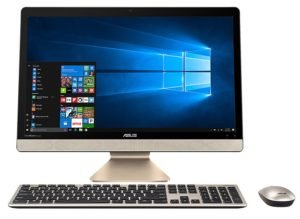 If you are looking for the best service for computer repairs in Adelaide, Fix Phones is the best place. Our technicians can repair all hardware and software-related issues with ease for you.
Gadgets
Any problem in gadgets like Mp3 Players/iPods, PS3/PS4, and other game consoles can be fixed at Fix Phones with a warranty.
Our Testimonials
See what our customers are saying about us
– Colin Pascoe
After contacting HP support and finding out I probably had a HDD problem I took my laptop to Fix Phones. Service was excellent. They got back to me within a couple of hours having assessed the problem, gave me quote for repairs and then had it ready next morning. They replaced the HDD with a superior SSD so now my laptop is faster than previously. Very happy with end result and the price was cheaper than going through HP and much quicker.
– Willa Cather
Recommended and best in Adelaide. They repaired my iPhone 7 Plus for a really low cost. I am completely satisfied with the repair and my iPhone is still working really well. I am definitely suggest all my friends and family to visit Fix Phones for any repair.
– Peter White
Very prompt service. Excellent job done on 8 year old MacBook Pro.
– Pratima Adhikari
I am really happy I found out about Fix Phones. I was searching for a professional and good value mobile phone repair shop in Adelaide. Thank you guys and Jimmy for repairing my iPhone 11 in such a short notice. Really appreciate your service and best thing is that I felt very comfortable with the pricing. Definitely recommend to anyone who is looking for quality repairs. I also love your customer support's quick response in every social media platforms too. Good Luck!
– Tylerr Monroe
I am happy to write my Samsung mobile phone that was not working quite well because of the battery damage is now working all fine after 1 month of repair. I still have my warranty active. Since the Samsung battery replacement was done using a genuine one, I think that I won't have to use the warranty. Thank you Fix Phones for my Samsung mobile phone repair. I really liked the service and how quick it was.
– Kym Mart
Fixed my iPad fast. Will come back.
– Emma Heidenreich
Really grateful to Fix Phones for their excellent, timely and quality service. Fix Phones repaired my IPhone XS screen for a significantly more affordable price than all the other retailers I phoned and they included a screen protector too. Excellent value for money and will definitely be recommending them.
3+ Years of
Experience
We are proud of our victories and achievements
10000+
Devices Repaired
Want to Fix Your?
We offer phone repair services mainly to our customers from Ascot Park, Marion Rd, Sturt, Mitchell Park, Warradale, North Brighton, Mile End, Torrensville Plaza, Henley Beach Rd. Also, contact Fix Phones for PS4 repairs in Adelaide. The services areas that we provide our customers are listed below.
iPhone Repairs
iPhone repairs near me
iPhone repairs Ascot Park
iPhone repairs Mitchell Park
iPhone repairs Sturt Road
iPhone repairs Warradale
iPhone repairs Marion Road
iPhone Repairs Mile End
Phone Repairs
Phone repairs near me
Phone repairs Ascot Park
Phone repairs Mitchell Park
Phone repairs Sturt Road
Phone repairs Warradale
Phone repairs Marion Road
Phone repair Mile End
Samsung Repairs
Samsung repairs near me
Samsung repairs Ascot Park
Samsung repairs Mitchell Park
Samsung repairs Sturt Road
Samsung repairs Warradale
Samsung repairs Marion Road
Samsung Repairs Mile End
iPad Repairs
iPad repairs near me
iPad repairs Ascot Park
iPad repairs Mitchell Park
iPad repairs Sturt Road
iPad repairs Warradale
iPad repairs Marion Road
iPad repairs Mile End
Laptop Repairs
Laptop repairs near me
Laptop repairs Ascot Park
Laptop repairs Mitchell Park
Laptop repairs Sturt Road
Laptop repairs Warradale
Laptop repairs Marion Road
Laptop repairs Mile End
Computer Repairs
Computer repairs near me
Computer repairs Ascot Park
Computer repairs Mitchell Park
Computer repairs Sturt Road
Computer repairs Warradale
Computer repairs Marion Road
Computer repairs Mile End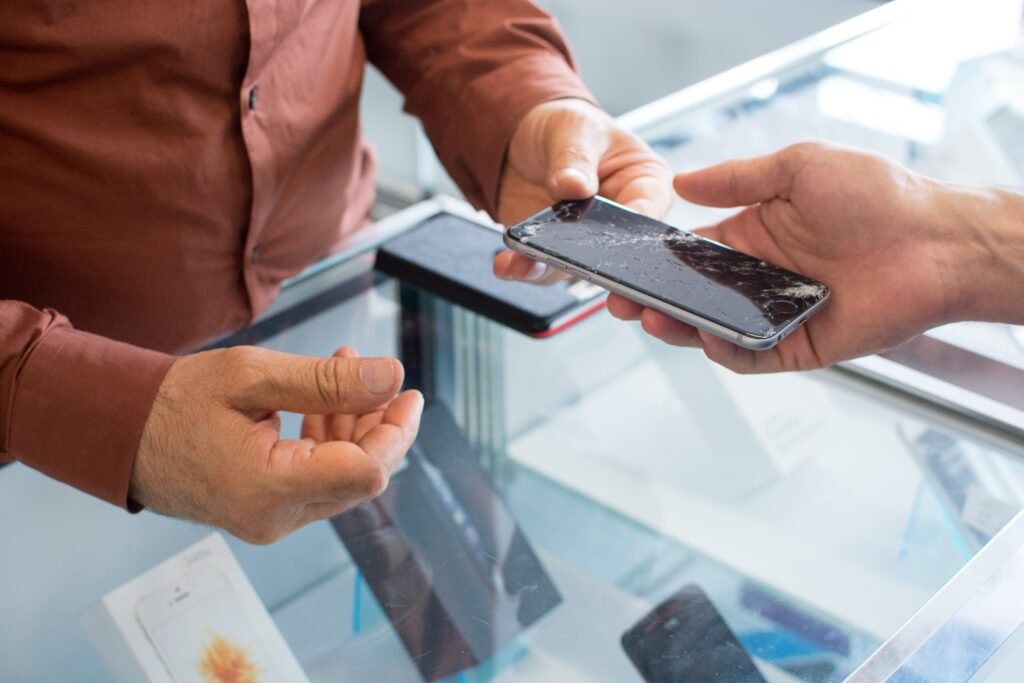 Explore Our
Locations!
We are proud to serve our customers at 2 locations now.
695 Marion Rd, Ascot Park SA 5043, Australia
159 Henley Beach Rd, Torrensville, Mile End SA 5031, Australia