Samsung Galaxy Note 10 Repair Adelaide
Best Samsung Galaxy Note 10 repair services in Adelaide.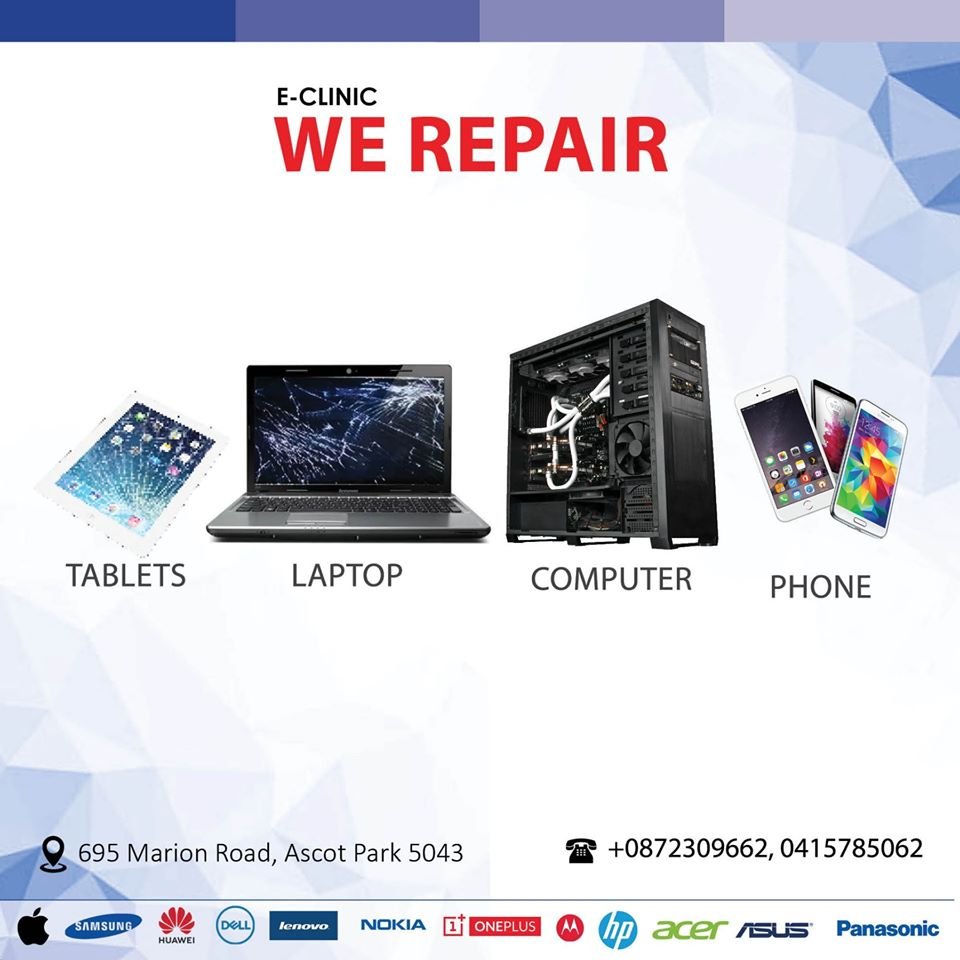 Repair Samsung Galaxy Note 10 screen at cheapest with genuine replacement parts only at Fix Phones.
We repair almost every fault in with Samsung Galaxy Note 10, which can be economically viable for our customers. Samsung Galaxy Note 10 Repairs are conducted in our Fix Phones store where you may walk-in with our without an appointment. We also offer mail-in and pick up service for most locations Australia Wide, please click on the repair link on this page to navigate to the appropriate Samsung Galaxy Note 10 repair option you wish to book in. Some area and Samsung Galaxy Note 10 repairs might not have pick up service offered.
Fix Phones is a local phone repair and laptop repair shop in Adelaide. We are here to solve any problem in your electronic devices with the help of our experienced technician with years of repair experience. In addition to repair, we provide services such as Security Camera Installation, IT Solution, Web Design, Application Development, Networks and Supply of Technical Accessories. We provide service on-site or in the store to serve our customers in Adelaide.
No Fix No Fees Policy
Free Assessments and Quotes Prior to Repairs
Special Discount & Rates
100 days Warranty
Certified Repair Technicians
Genuine Parts
Affordable Repairs
Quick Turnaround
Same Day Repairs
Live chat support 24 x 7