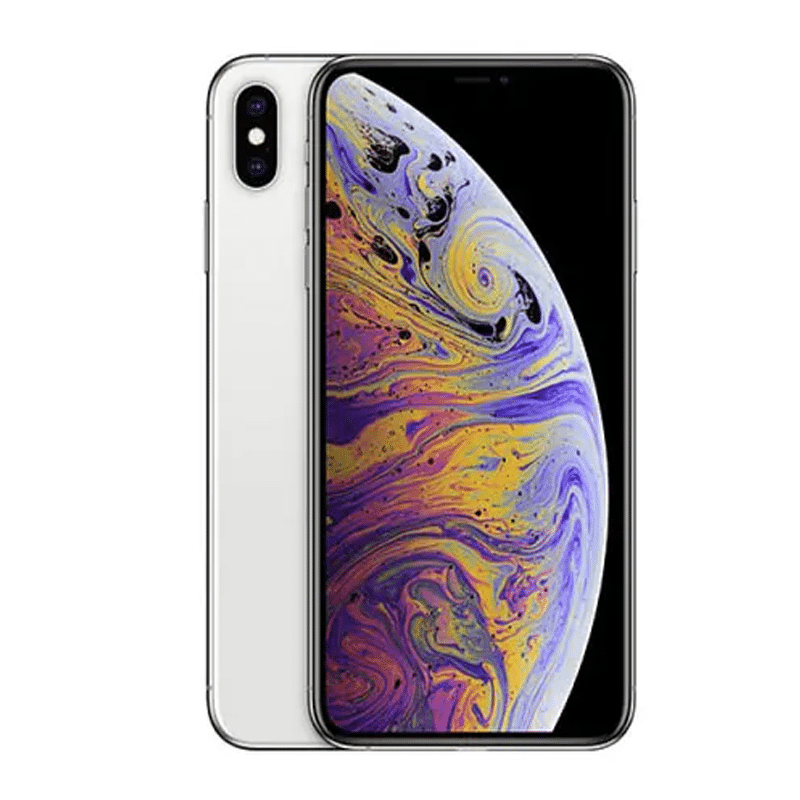 Repair iPhone XS Max
The iPhone XS Max is like a supersized version of the iPhone XS, featuring a bigger, 6.5-inch OLED display and longer battery life. It also has the same, 7nm A12 Bionic chipset with more power and greater efficiency than the A11.
Screen size
: 
6.5 inches screen
Security features
: 
Facial Recognition
iPhone XS Max Repairs in Adelaide
We repair almost every fault in with iPhone XS Max, which can be economically viable for our customers. iPhone XS Max Repairs are conducted in our Fix Phones Adelaide location where you may walk-in with our without appointment. We also offer mail-in and pick up service for most locations Australia Wide, please click on repair link on this page to navigate to appropriate iPhone XS Max repair option you wish to book in. Some area and iPhone XS Max repairs might not have pick up service offered.
iPhone XS Max Repair
iPhone XS Max Screen Replacement
iPhone XS Max LCD Replacement
iPhone XS Max Battery Replacement
iPhone XS Max Charging Port Replacement
iPhone XS Max Front Camera Replacement
iPhone XS Max Back Camera Replacement
iPhone XS Max Earpiece Speaker Replacement
iPhone XS Max Headphone Jack Replacement
iPhone XS Max Loud Speaker Replacement
iPhone XS Max Power Button Replacement
iPhone XS Max Volume button Replacement
iPhone XS Max Vibrator Replacement
iPhone XS Max Motherboard Element Repairs
iPhone XS Max Water Damage Repair Assessment
iPhone XS Max Fault Diagnosis & Quote Service
iPhone XS Max Insurance Damage Report Service
iPhone XS Max Data Recovery