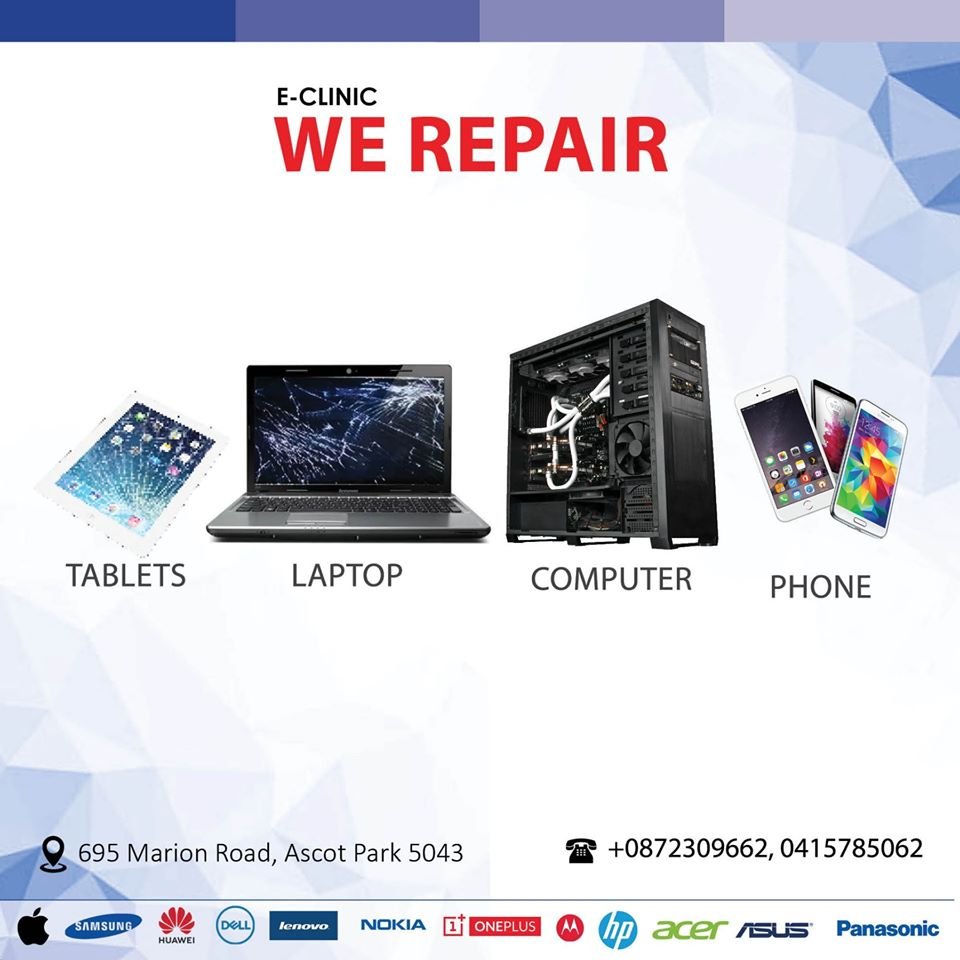 iPhone 6 Repairs in Adelaide
A subtle difference from its predecessors caught the attention of many customers. The iPhone 6 released in 2014 rattled the Smartphone market with a dimension of 132.1*67*6.9 mm with an increase in weight of 129g. The aluminum body continues but, the real difference will be seen on the screens. The iPhone 6 sports a 4.7-inch screen bigger than the previous models which are protected through an ion-strengthened glass with an oleophobic coating.  The LED-backlit IPS LCD comes with a capacitive touchscreen consisting of 16m colors which produce an astounding 750*1334 pixels.
One of the classics of the iPhone range but that doesn't mean it exists without its flaws. From the most common problem like Screen breakage, charging port damage, battery issues to home button problems, housing damage and so on. Anyone of these problems may occur at any given period of time.
So the best course of action to take is to bring it to Fix Phones where professionals who specialize on iPhones will assess and repair it for you without any kind of hindrances in between.
Whatever may be the problem, if you are looking for professionals who specialize on iPhone 6 and cater to repair need of this device, look no further! We are professional mobile phone & Tablet repairer with experience in thousands of devices under our belt. We do carry the large inventory of parts in our location and carry out repairs quick.
iPhone Repair Adelaide
Screen Replacement
LCD Replacement
Battery Replacement
Charging Port Replacement
Front Camera Replacement
Back Camera Replacement
Earpiece Speaker Replacement
Headphone Jack Replacement
Loud Speaker Replacement
Power Button Replacement
Volume button Replacement
Vibrator Replacement
Motherboard Element Repairs
Water Damage Repair Assessment
Fault Diagnosis & Quote Service
Insurance Damage Report& Quote Service
iPad Repair Adelaide
iPad Screen Repair
iPad 2017 Screen Repair
iPad 2018 Screen Repair
iPad Pro 10.5 Repair
Samsung Repair Adelaide
Dome Glass Screen Protector
Galaxy S8 Screen Repair
Galaxy S9 Screen Repair
Galaxy S10 Screen Repair